Why Diggers
What Sets Us Apart
With more than 100 products in the Diggers range, Diggers is the biggest selling consumer solvents brand in Australia. Trusted nationwide by DIY enthusiasts, householders and tradies; our success has been built on making quality products that are reliable and easy to use.
From humble beginnings in 1945 when returned WWII digger, George Farmsworth, began delivering hand filled bottles of turpentine on his bicycle, the Diggers brand has become an Australian favourite.
Our Products
Check Out Our Variety
Where to Buy
Visit the Retailers Where You Can Buy Our Products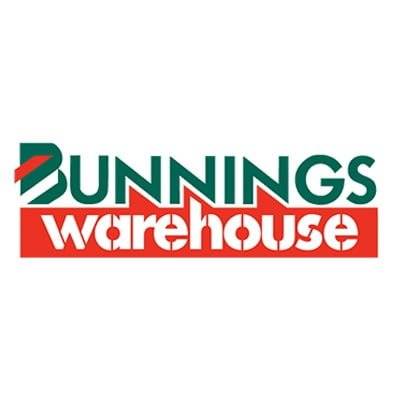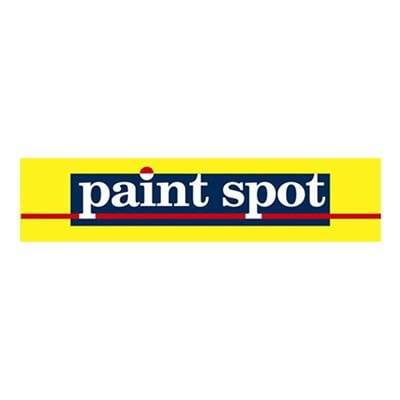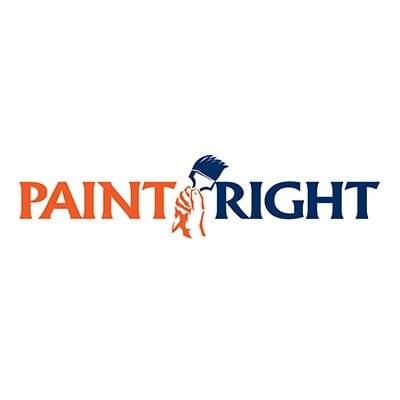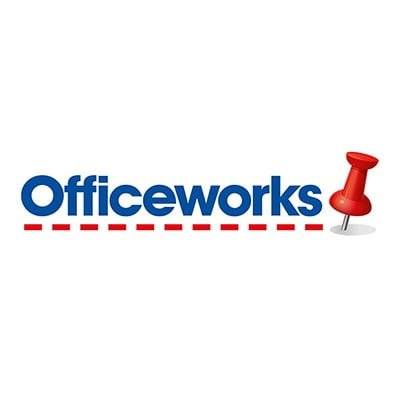 What's New
Stay Updated on the Newest Products
New Diggers Wheelie Bin Cleaner
Diggers Wheelie Bin Cleaner is a new formulation, phenyle-free heavy duty cleaner and deodoriser for commercial and domestic wheelie bins. It effectively removes scum, dirt, film and residues leaving behind a pleasant, fresh scent.
Cleans &
Deodorises
Makes up
to 50 Litres
Fully
Biodegradable
Phenyle
Free